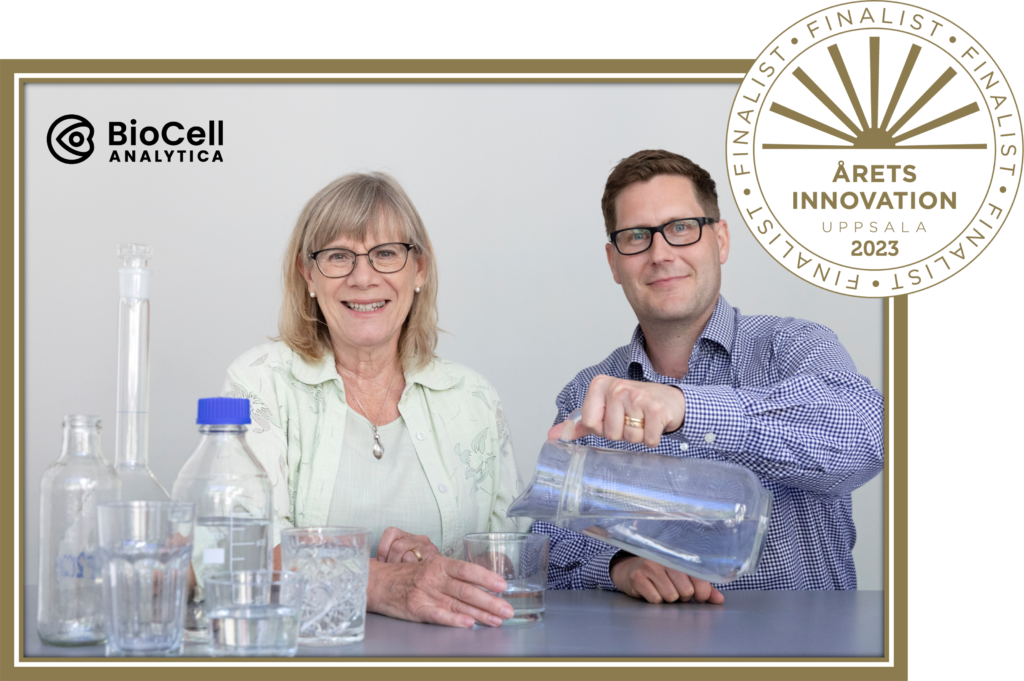 We are delighted to announce that BioCell Analytica has been nominated for Uppsala's Innovation of the Year award by Företagarna Uppsala 2023.
Clean water has never been more important than now, and the recognition is essential for our future. Innovative methods and techniques are key to achieving the goal of a toxic free environment in line with Agenda 2030. It is our incredibly committed team that turns ideas into reality.
The award cermony will take place at Uppsala Castle on April 19th.